Will Writing. A simple new revenue stream?
An increasing number of funeral service organisations are selling Wills alongside funeral plans. Gone are the days of passing this work over to Solicitors and Will Writers, these companies are now bringing the service in house.
Will writing, made simple.
As people look to organise their affairs by purchasing funeral plans, they may like to arrange their Wills too. Who better to help new and existing customers than the businesses that already know and serve them?
Not only this, but you are potentially sitting on a goldmine of data for those that already have plans with you. This is an opportunity to market to them – to continue a regular dialogue with your clients whilst enhancing engagement with them and their families.
Will writing software for Funeral Directors
It's a valuable additional service to offer your clients and with the right technology, an effortless new revenue stream for the business can be created.  
From a hands-free, self-service solution to the ability to deliver more complex Wills, Arken.legal provides affordable technology that's simple to use and even simpler to deploy. 
Helping families protect their loved ones
With funeral plans, you are helping clients plan and relieve stress in what would be a very emotional time. Having a Will in place is part of the pre-death planning process and is just as important for the family when a loved one passes on.   
There are two ways in which we can facilitate this revenue stream for you. Firstly, you can offer an Online Wills solution – a hands free approach to Will drafting. Secondly, you can write the Wills in-house using software that guides you as you draft.  
Both options are simple, inexpensive ways to expand your portfolio with documents costing as little as £5 each to produce. 
Option 1: Online Wills Software
This software offers a hands-free, effortless solution for you and your clients. It's perfect for anyone with straightforward estate planning requirements who typically want a modern and secure solution that saves them thousands of pounds in fees for their uncomplicated requirements. Simply email them a link and they can complete their Will online for a nominated fee. 
Option 2: Will Writing Software
This software empowers Funeral Directors to deliver more comprehensive Wills for clients who have more complex needs. Its questionnaire style format has mandatory fields built in and a dual screen layout, to make drafting simple. It's used by Accountants, Mortgage Advisors and Will Writers alike and could make a profitable addition to a business looking to expand their service portfolio.
Testimonials
"Arken is an absolutely fantastic tool. It is extremely easy to use and has helped our practices in Will drafting to a huge extent. I could not be without it now. I would recommend to any legal specialist looking to invest in Will writing software. Very cost effective too." 

"We did a careful review of available solutions and chose Arken, as it has a very user-friendly and intuitive user experience, helped us with an improvement in our working practices, introduced time efficiencies and facilitated our ability to standardise our processes and mitigate our risks. The support team at Arken are excellent – very responsive and invested time to understand our needs. We had extensive support before and after going live. Arken is very easy to use, the templates are consistent and we have reliable support." 

"Following a well-planned and successful implementation, we are delighted to see how the Arken software has enabled us to streamline our approach to Will drafting. We are now producing consistent Wills which use uniform clauses across all of our lawyers. The commentary document which complements the drafted Will is extremely helpful to our customers."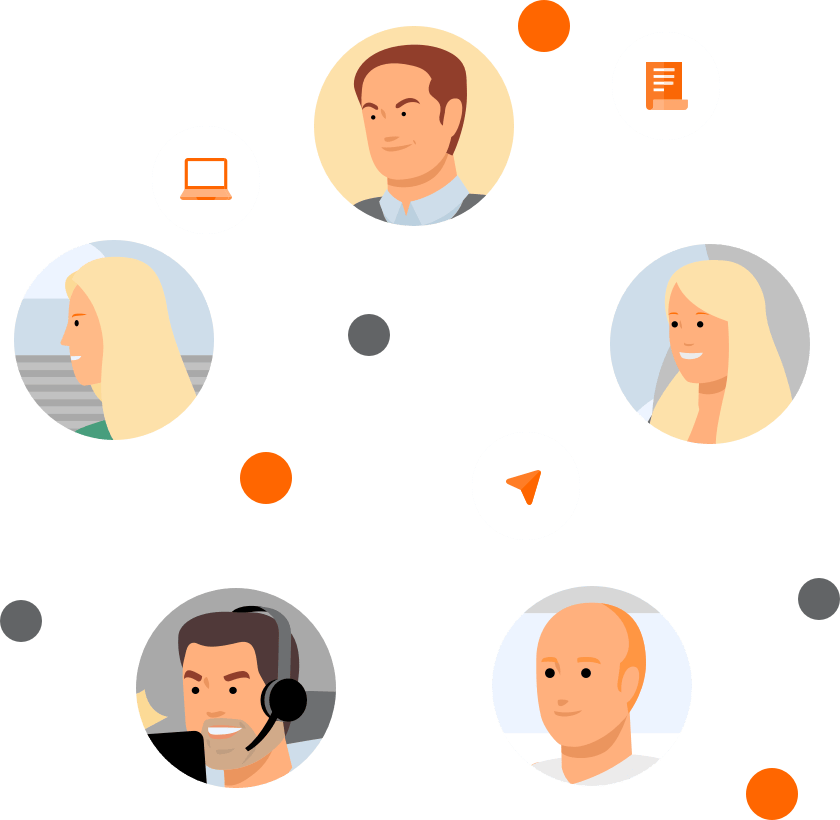 You're In Safe,
Supportive Hands
Adopting new technology doesn't have to be time-consuming or painful. With your very own Customer Success Manager, 50+ how-to videos, monthly training, and expert support through multiple channels, digitising your practice using Arken is easy.
Pricing
Tailored To You
We have pricing plans to suit a range of budgets. Whether you own a small firm or large enterprise, we're sure you'll find the perfect solution to suit you.