The Intelligent Way to Create Scottish Wills
Professional Wills Scotland is a desktop-based solution and uses an intelligent, interactive questionnaire to generate important private client documents while mitigating the risks of inaccuracies and improving your team's productivity.
Draft in Just a Few Minutes
Professional Wills Scotland provides everything you need to create Wills, Will commentaries, and Continuing and Welfare Powers. The system is customisable, so you can include your practice details, change document presentation, and modify the preferred wording of standard clauses. Professional Wills Scotland also automatically generates a memorandum of signing and enables you to produce letters and invoices.
We've Helped 5,900+ Users Draft 7 Million Wills
Complex Drafting Made Easy
Increase Profitability and Productivity
Wills are drafted 10x faster than traditional methods at a low cost per document and re-keying is dramatically reduced. Throughput increases and staff utilisation is maximised
Minimise
Risk
Inbuilt controls and the questionnaire layout helps to reduce the risk of manual errors and drives consistency across drafting styles
Delight Your Customers
Deliver a faster client turnaround and offer a comprehensive pack including a client friendly commentary, personalised cover sheets, and additional documents including signing instructions
Download Professional Wills Scotland Information Sheet
For more information about Professional Wills Scotland, download the information sheet.
Testimonials
"Arken is an absolutely fantastic tool. It is extremely easy to use and has helped our practices in Will drafting to a huge extent. I could not be without it now. I would recommend to any legal specialist looking to invest in Will writing software. Very cost effective too." 

"We did a careful review of available solutions and chose Arken, as it has a very user-friendly and intuitive user experience, helped us with an improvement in our working practices, introduced time efficiencies and facilitated our ability to standardise our processes and mitigate our risks. The support team at Arken are excellent – very responsive and invested time to understand our needs. We had extensive support before and after going live. Arken is very easy to use, the templates are consistent and we have reliable support." 

"Following a well-planned and successful implementation, we are delighted to see how the Arken software has enabled us to streamline our approach to Will drafting. We are now producing consistent Wills which use uniform clauses across all of our lawyers. The commentary document which complements the drafted Will is extremely helpful to our customers."

"Arken's Will Writing Software helps us to effectively manage our precedents, provide a better client experience and unify our processes across our offices. We are also able to draft our documents much faster than before and Arken's wider toolset has helped us streamline in more areas and create better looking, comprehensive outcomes for our clients."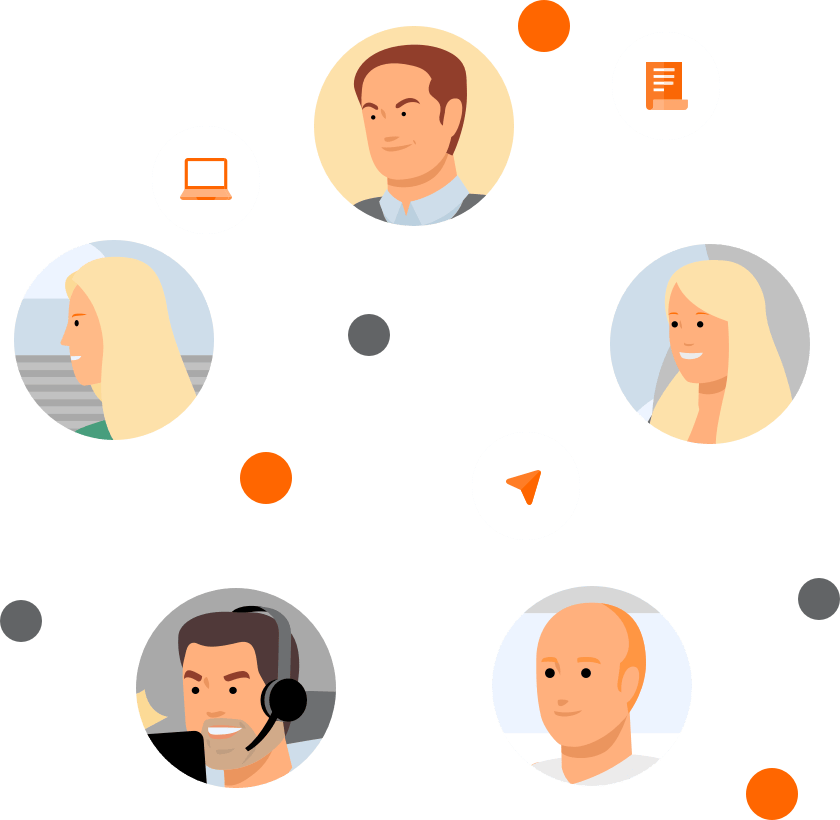 You're In Safe,
Supportive Hands
Adopting new technology doesn't have to be time-consuming or painful. With your very own Customer Success Manager, 50+ how-to videos, monthly training, and expert support through multiple channels, digitising your practice using Arken is easy.
Arken Product Suite
Arken provides a suite of products that help organisations in the Wills & Trust industry compete and win.
Pricing
Tailored To You
We have pricing plans to suit a range of budgets. Whether you own a small firm or large enterprise, we're sure you'll find the perfect solution to suit you.
Ready to Draft Scottish Wills the Easy Way?