Reach Tomorrows Clients, Today.

Easily set up a new digital revenue stream with Arken Online Wills.  Offer an engagement model to suit any client – including those generations preferring online and more immediate transactions.
Future-Proof
Your Business
As more competitors enter the estate planning market with online Will offers, it's never been more important to digitise your services. With Arken's Online Wills you can quickly create a profitable new revenue stream and compete online in an ever-crowded market.  With a choice of services you can offer and clear positioning for those with more complex instructions, you will have a solution for whatever engagement method your client prefers.  As the trusted advisor, Online Wills only enhances your offering.
We've Helped 5,800+ Users Draft 7 Million Wills
Profit From Online Wills,
With Minimal Effort
New Revenue Stream
Bring in a steady flow of clients and create a new revenue stream with Online Wills
Stay Competitive
No longer lose potential business to competitors with Online Wills capabilities
Reach New People
Widen your net with a new digital service you can promote on your website and to existing clients
Appeal To Millenials
Offer millennials the convenience they crave with Online Wills available on mobile devices
Automated & Advised
Online Wills
Choose between a self-service option where the client enters their information and Arken automatically creates their Will or a supervised option that lets you guide clients through the process.
Secure client portal
Take online payments
Send instantly or review first
Comprehensive Will for straight forward instructions
Workflow Management
Our Online Wills software has a built-in workflow manager to ensure your Online Wills follow a defined process – so nothing falls through the cracks.  Access the back office for visibility of which client has done what.
Minimise errors
Streamline process
Automated communication
Customise &
Brand
Customisation is available on Arken's product suite, including Online Wills. Add your own company logo, colours, and pricing structure to reinforce your branding and give documents a professional edge.
Apply a set pricing structure
Choose all or just 1 or 2 of the 3 delivery options
Earn passive income
Customise to match your branding
Testimonials
"Arken is an absolutely fantastic tool. It is extremely easy to use and has helped our practices in Will drafting to a huge extent. I could not be without it now. I would recommend to any legal specialist looking to invest in Will writing software. Very cost effective too." 

"We did a careful review of available solutions and chose Arken, as it has a very user-friendly and intuitive user experience, helped us with an improvement in our working practices, introduced time efficiencies and facilitated our ability to standardise our processes and mitigate our risks. The support team at Arken are excellent – very responsive and invested time to understand our needs. We had extensive support before and after going live. Arken is very easy to use, the templates are consistent and we have reliable support." 

"Following a well-planned and successful implementation, we are delighted to see how the Arken software has enabled us to streamline our approach to Will drafting. We are now producing consistent Wills which use uniform clauses across all of our lawyers. The commentary document which complements the drafted Will is extremely helpful to our customers."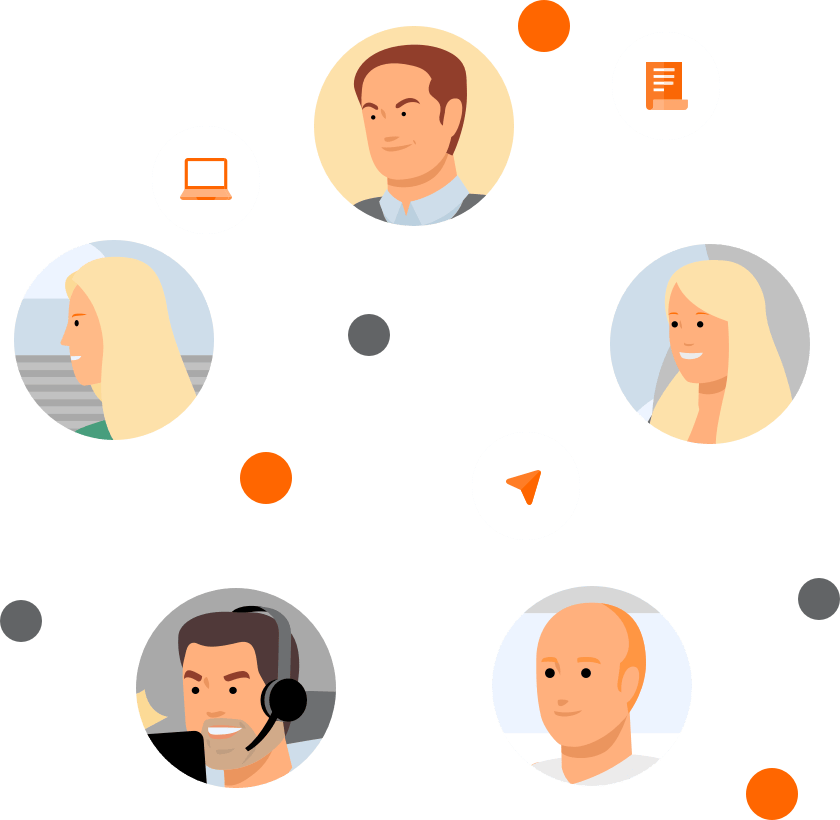 You're In Safe,
Supportive Hands
Adopting new technology doesn't have to be time-consuming or painful. With your very own Customer Success Manager, 50+ how-to videos, monthly training, and expert support through multiple channels, digitising your practice using Arken is easy.
Arken Product Suite
Arken provides a suite of products that help organisations in the Wills & Trust industry compete and win.
Pricing
Tailored To You
We have pricing plans to suit a range of budgets. Whether you own a small firm or large enterprise, we're sure you'll find the perfect solution to suit you.
FAQs
Got a question? See if we've answered it below and if not, get in touch! We love helping businesses understand the benefits of Arken.
Yes. You will receive a notification once your client has completed their Will
and there is a
back office
function within the solution for you to view all your clients and
their
documents
. 
Yes, you can apply a fee of your choosing for clients completing their Will online. There is a choice of
levels,
and you can set the price for each level and which levels you wish to offer.  The tool does require a Stripe account, which we can assist you setting up. You can also add a 'contact us' method to your web page, should clients have complex needs that require more support and advice. 
As well as email notifications, you can also link your Online Wills tool to Google Analytics. Which will show you how many people have visited the tool, the bounce
rate,
and the time on site. 
No
, the Online Wills software can be added to your existing website using a
simple
URL. 
We recommend adding a new page to your website, where you can add a link to your Online Wills. This way you can add copy to the page to provide context and use your new web page URL as your call-to-action link in marketing campaigns. The Online Wills solution can be promoted in emails, via social media posts, via media partners or as part of pay per click campaign. The possibilities are there and if you take
Arken
Online Wills, we will provide you with a top tips marketing guide too.
The client will receive a Will pack, which includes s
igning instructions,
a
cover sheet,
the
Will
and plain English commentary
that explains the terms and clauses in a simple manner. 
Yes. The Online Wills tool enables clients to complete their Wills online for a nominated fee, the software is designed to capture and process
all of
the information required to produce a good quality Will. You can use the tool to refer clients with more complex requirements to a third party or provide the advice
and documents
directly.