Inter Vivos Trusts
Drafted in Minutes
Add on the ability to draft complex Inter Vivos (IV) Trusts in minutes, available within Arken's Will Writing software.
Efficient Drafting
In a Familiar Solution
Arken Lifetime is an add-on to Arken's Will Writing software, Arken Professional, and allows the fast and efficient drafting of Inter Vivos (IV) Trusts documents.
The different types of IV Trusts available are:-
Interest in Possession Trust (General)
Flexible Life Interest Trust
Discretionary Trust
Pension Death Benefit Trust
Charitable Trust
Pilot Trust
Bare Trust
Expression of Wishes (Lifetime Trust)
Vulnerable Person's Trust
Declaration of Trust
Life Insurance Policy Trust
Create Inter Vivos Trusts in a Fraction of the Time
Faster Drafting
Increase productivity with data previously gathered from other documents and from your Will Writing Software's client manager
Improve Consistency
Your IV Trusts will have the same look and feel as the content across your practice, using the most up to date precedents
Smarter Storage
Combine IV Trust capabilities with existing Testamentary Trust functionality in Arken's Will Writing software to keep documents stored together and easily accessible
How Does it Work?
When starting a new document within Arken's Will Writing software, Arken Professional, you will then have the option of adding a new Testamentary document or a Lifetime document. If you choose an Arken Lifetime document, this will then open up your drafting dual screen in another tab enabling you to switch back to Arken Professional's client manager when needed.
Any contacts and addresses used already within any testamentary documents will be available for you to use in Arken Lifetime also.
Download The Arken Lifetime Information Sheet
For more information about Arken's IV Trust capability, download the information sheet.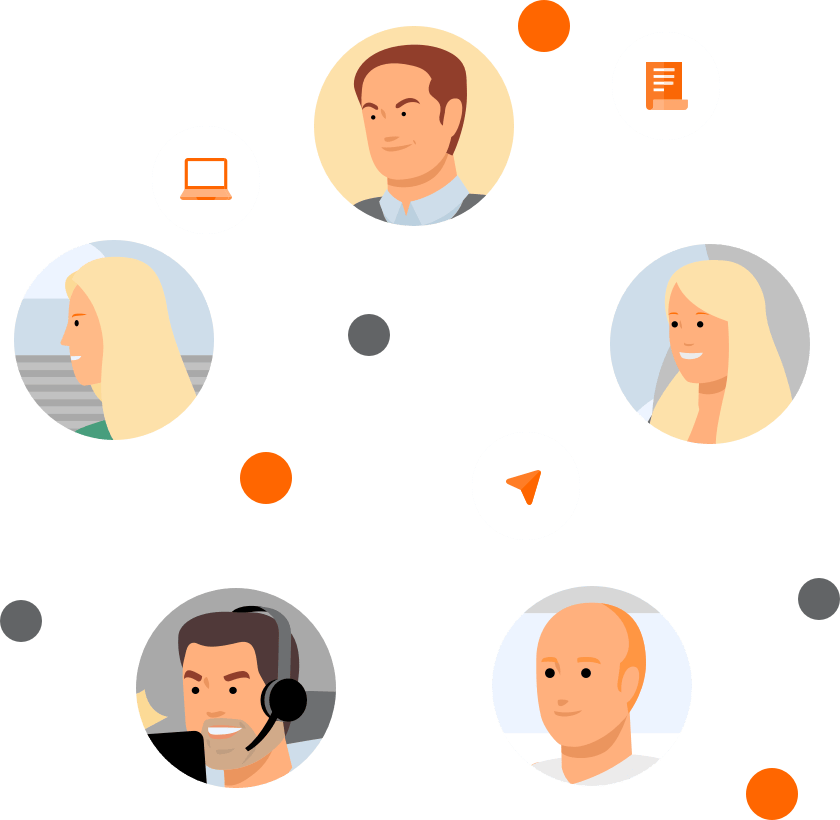 You're In Safe,
Supportive Hands
Adopting new technology doesn't have to be time-consuming or painful. With your very own Customer Success Manager, 50+ how-to videos, monthly training, and expert support through multiple channels, digitising your practice with Arken is easy.
Arken Product Suite
Arken provides a suite of products that help organisations in the Wills & Trust industry compete and win.
Contact Us
For More Information