Integrate Arken and Clio
Benefit from the time-saving efficiencies of Arken's integration with case management software, Clio.
Best in Class
Brought Together
Cut down on mistakes caused by manual data entry by linking together your trusted software solutions. Enjoy even more efficiency gains by ensuring one version of your client between systems.
How it Works
Create a client in Clio and the client profile is automatically created within Arken's Will Writing Software (client name, date of birth, address, partner details, contact details, etc.)
Updating client details in Clio? This will also automatically update in Arken's Will Writing Software
Matter references are synced to ensure consistency across both systems
Testimonials
API technology has removed the need to have a one size fits all solution for the law firm and now allows solicitors to have a choice of providers and link them together. When two industry-leading brands like ours come together to provide demonstrable benefits to the user, it transforms the way people can work. Users of both Arken Professional and Clio can now have one source of the truth on their client.

The future for law firms is here and that means more flexibility in how lawyers run their practice. This is why it's exciting to be adding Arken.legal's solution to our rapidly growing list of integrations. Law firms using this efficient and secure integration will save more time, reduce the risk of manual-entry errors, and eliminate the need to re-enter client information.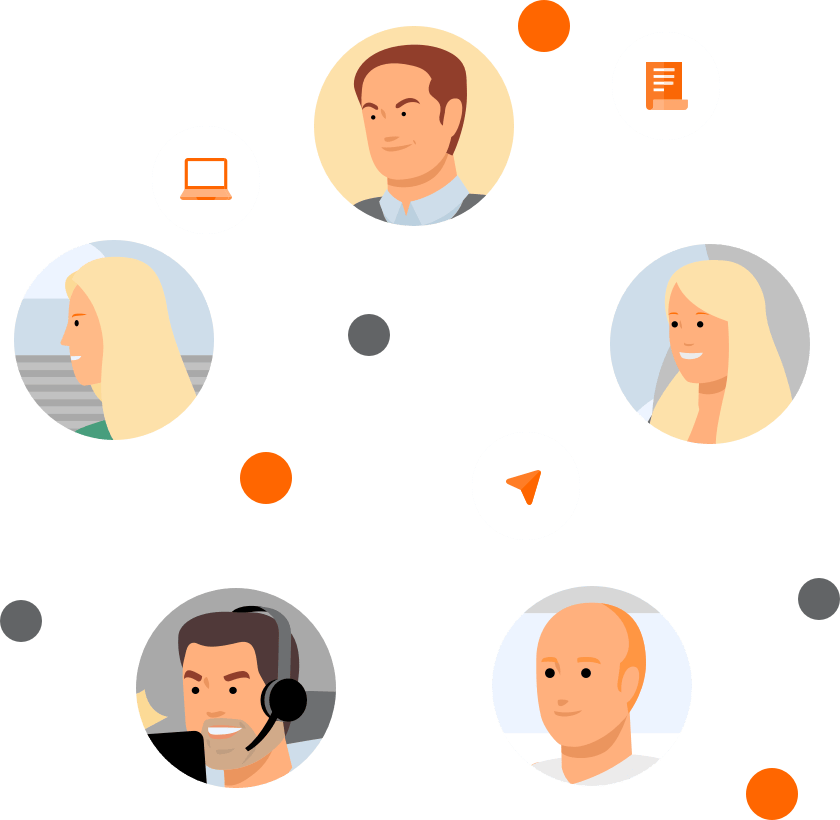 You're In Safe,
Supportive Hands
Adopting new technology doesn't have to be time-consuming or painful. With your very own Customer Success Manager, 50+ how-to videos, monthly training, and expert support through multiple channels, digitising your practice using Arken is easy.
Arken Product Suite
Arken provides a suite of products that help organisations in the Wills & Trust industry compete and win.
For More Information
Contact Us