Mental Capacity Assessments
Available with Arken's Will Writing Software, Comentis' mental capacity assessment engine facilitates an objective, dignified mental assessment.
Enhance Your Due Diligence
The need for enhanced due diligence for legal professionals when assessing mental capacity has increased. Legal professionals need the ability to submit evidence that due diligence and processes were followed, if they are ever challenged at a later date.
The Comentis assessment follows the criteria for checking testamentary capacity as laid out in the ruling of Banks V Goodfellow (1870) and checks for the 4 key areas of understanding that the testator must satisfy.
The Benefits of Using Comentis
Risk
Management
Manage your risk using a professional assessment developed by leaders in the field and be able to demonstrate that due diligence processes were followed if ever challenged
Consistency of Checking
Have peace of mind that all staff are following the same procedure. Also, it is really useful for more junior staff where they may be lacking the experience to provide a personal assessment
Immediate
Indication
The unique clinically developed assessment provides a real-time screening and report of your client's testamentary capacity, enabling you to respond quickly and efficiently to any potential issues
Auditable
Results
The tool provides robust clinical evidence, should outcomes be challenged. The resulting report can be used as evidence to justify the actions taken at the time and can form part of the Larke V Nugus file, if required
Real Time Assessments
Identify any capacity issues, at an early stage, to understand if the Will can be written.
Robust, time-stamped, clinical evidence of due diligence
Based on clinical and legal expertise of the assessment criteria required
Easy access through Arken's Will Writing Software
Ensure your team follow a consistent process
Better support your clients
About Comentis
Comentis provides a unique blend of clinical and technical knowledge to deliver a fully integrated assessment process. By building upon the knowledge and expertise of Tim Farmer and TSF Consultants, Comentis is able to place clinical skills and knowledge associated with assessment in the hands of the legal and Will-writing practitioner in a way that has not been possible before.
How it Works
When in Arken's Will Writing Software, you will be prompted both in the client manager and on starting a new document, whether you would like to perform a mental capacity check.
Follow the steps and carry out the assessment, then you will be presented with a rating on capacity and the ability to download the full, time-stamped report at any time. Depending on the outcome of the assessment, you can request a referral to TSF for a full mental capacity assessment.
Testimonials
The ability to utilise digital capacity assessments is made simpler for legal professionals by being part of Arken.legal's Will drafting software. The tech enables clients to easily build it into their best practice processes and provides an additional layer of protection for the client, as well as for their organisation as a whole.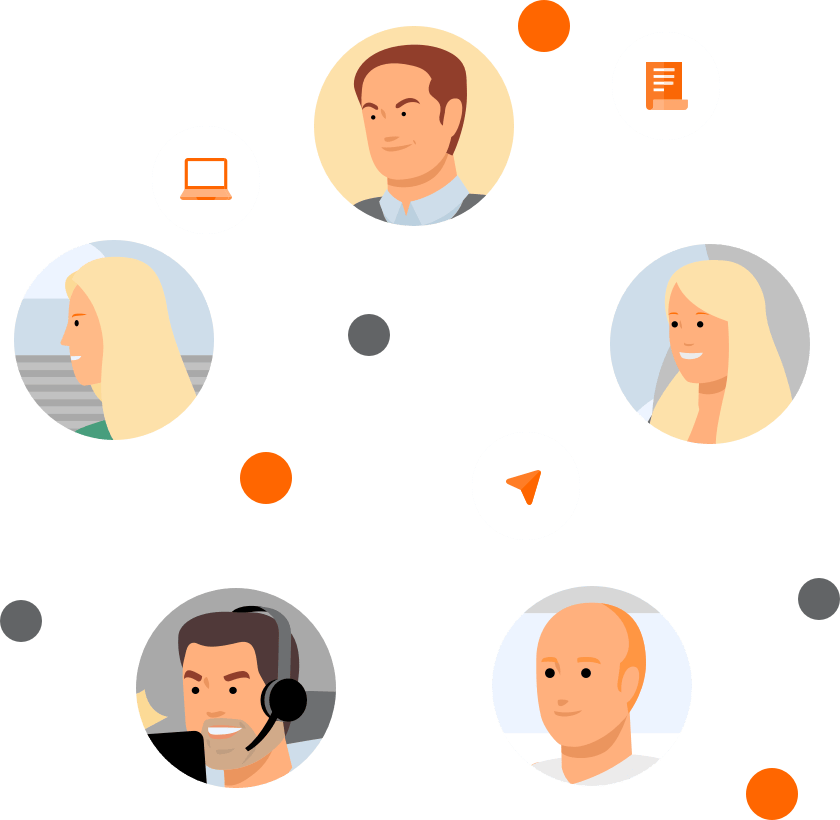 You're In Safe,
Supportive Hands
Adopting new technology doesn't have to be time-consuming or painful. With your very own Customer Success Manager, 50+ how-to videos, monthly training, and expert support through multiple channels, digitising your practice with Arken is easy.
Arken Product Suite
Arken provides a suite of products that help organisations in the Wills & Trust industry compete and win.
Pricing
Tailored To You
We have pricing plans to suit a range of budgets. Whether you own a small firm or large enterprise, we're sure you'll find the perfect solution to suit you.
For More Information
Contact Us