Integrate Arken and Proclaim
Significantly reduce time spent re-keying data, mitigate the risk of inaccuracies, and improve productivity.
How it Works
Create a client in Proclaim and with a simple button click, the client profile is created within Arken's Will Writing Software (client name, date of birth, address, partner details, contact details, etc.)
Updating client details in Proclaim? This will also automatically update in Arken's Will Writing Software too
Matter references are synced to ensure consistency across both systems
Once a document is completed, this can be submitted instead of downloaded – sending the document back into the Proclaim history (this integration is available for the General case type within Proclaim)
Testimonials
This integration is a game changer for anyone in the private client sector who is looking for ways to increase profitability through finding efficiencies. Our API integrations allow the busy professional to eliminate the time sink that is re-keying data – letting them focus on crucial areas such as building revenues and client retention.

The ability for fee earners to pass client information quickly and securely into Arken.legal's Will writing software without having to re-key data for a second time will be a huge time saver for law firms. This swift, efficient service is bound to delight clients of law firms using this integration – helping to differentiate from the competition further.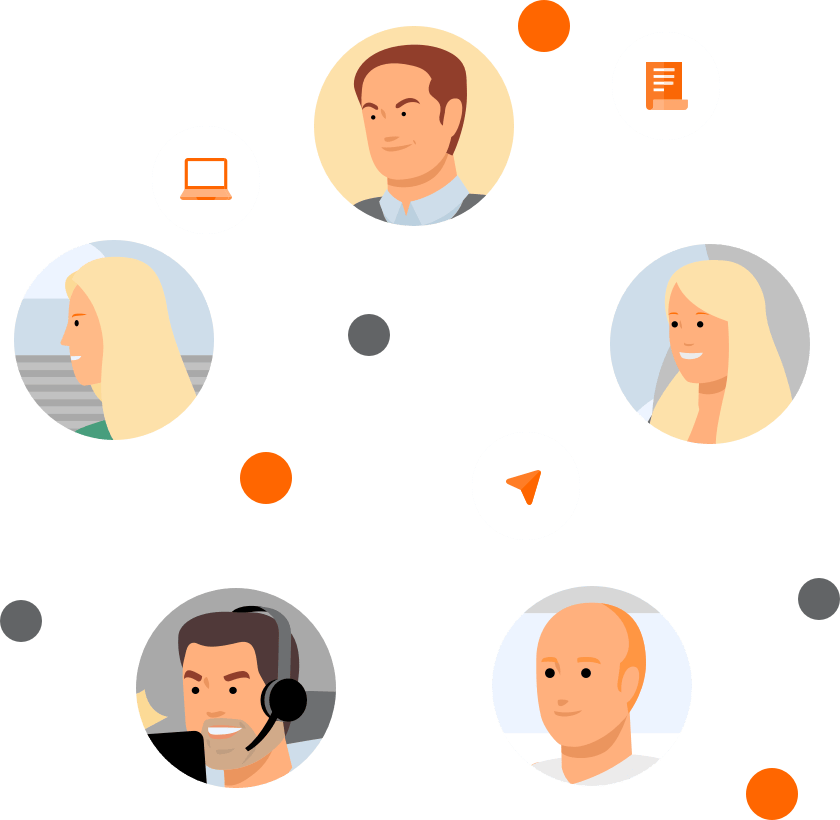 You're In Safe,
Supportive Hands
Adopting new technology doesn't have to be time-consuming or painful. With your very own Customer Success Manager, 50+ how-to videos, monthly training, and expert support through multiple channels, digitising your practice with Arken is easy.
Arken Product Suite
Arken provides a suite of products that help organisations in the Wills & Trust industry compete and win.
For More Information
Contact Us