Integrate Arken with Tikit / Partner for Windows
Benefit from greater efficiency with Arken's integration with Tikit / Partner for Windows (P4W) and eliminate the need to re-key data.​
Streamline Processes and Enhance Efficiency
If you use the practice and case management system, P4W (previously known as Tikit), you can now benefit from its integration with Arken Professional. You can push data from P4W into Arken Professional, streamlining workflows and processes and enhancing efficiency.
The integration enables you to:
Push data from P4W into Arken Professional
Improve document management and version control by automatically saving documents back into P4W and Arken Professional
Manage integrated data easily
How it Works
Start a case in Tikit and easily transfer the client profile and matter reference to Arken Professional, eliminating the need to re-key data.
Once you have finished drafting, you can transfer the completed file back to Tikit at a click of a button, saving further time.
If you have the appropriate data permissions, you will be able to see all the P4W client records that have been pushed through to Arken Professional. You'll be able to use this list to navigate directly to the client records you need to work on too. Helping you save time and also monitor where your data is stored.
Testimonials
This integration will help our clients pass information quickly and securely from Tikit to the leading estate planning software available, Arken Professional. This will save our clients the 50% of time they spend on unnecessary admin and streamline document control processes. It's efficiencies like this integration that build productivity and profitability, to add to what our product suite provides. Arken will continue to innovate and deliver enhanced outcomes for our clients, to fulfil our mission of transforming the way the world manages estate planning and inheritance.

Our CRM system, Tikit, now integrates with our Arken Professional software and it means we no longer have to re-key in data from one system to another. We have clear visibility of the data that has been pushed through, and on the documents we've created – which we can automatically save back into our CRM system. This new integration between our two platforms has streamlined our workflows, helped us with document control and has helped us become even more efficient.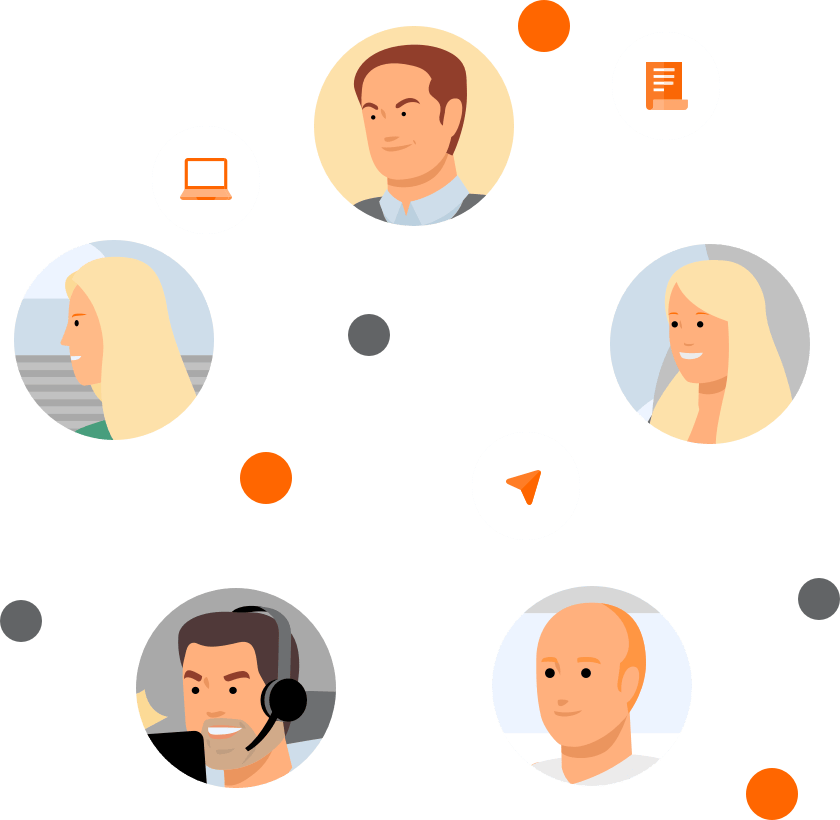 You're In Safe,
Supportive Hands
Adopting new technology doesn't have to be time-consuming or painful. With your very own Customer Success Manager, 50+ how-to videos, monthly training, and expert support through multiple channels, digitising your practice using Arken is easy.
Arken Product Suite
Arken provides a suite of products that help organisations in the Wills & Trust industry compete and win.
For More Information
Contact Us