Make The Complex, Simple
Access the most up-to-date information on Trust tax treatments to ensure you give your clients the right advice.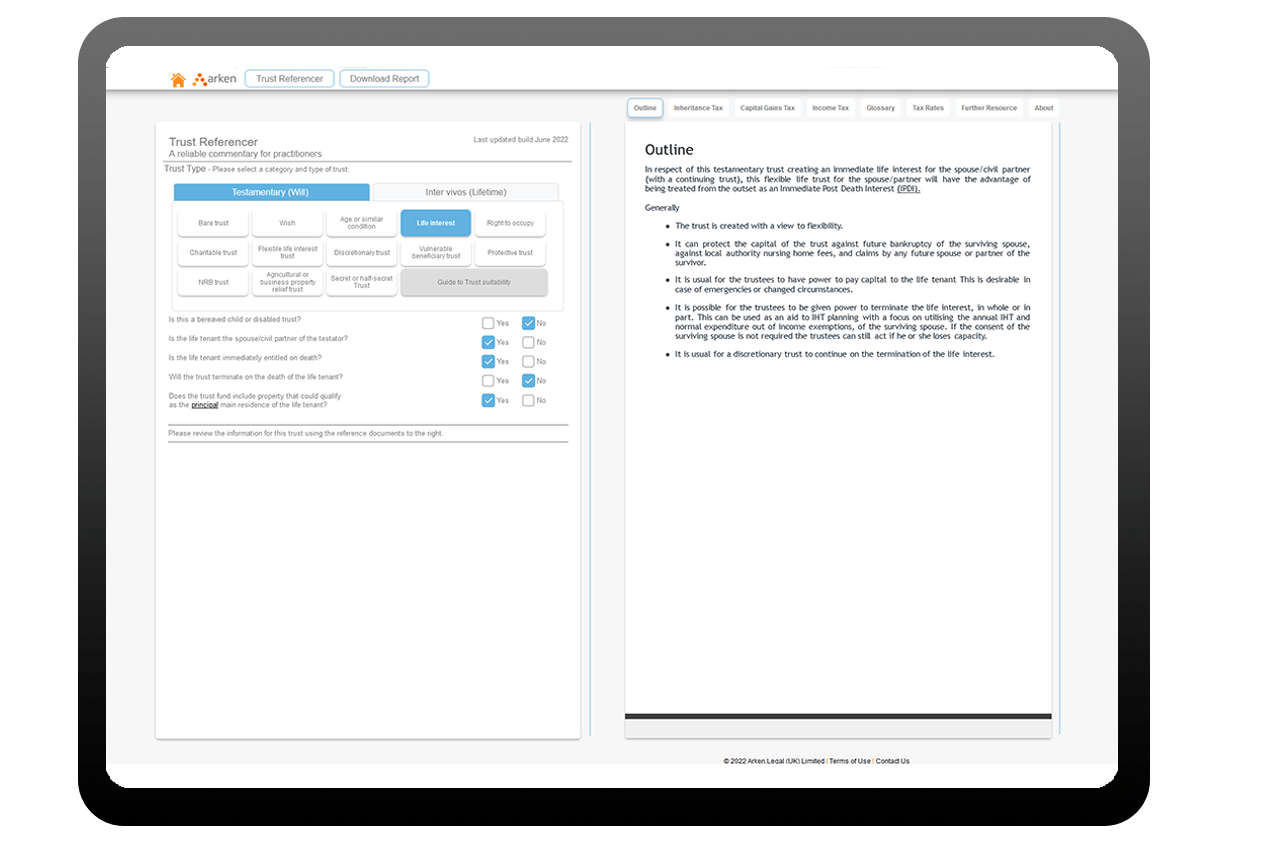 Get The Latest on
Tax Treatments
With Trust Referencer you'll always be up to date with the latest on the tax treatment of Trusts. The tool covers a range of tax options and you can identify which Trusts you may need, then see what implication that has from a taxation perspective. You can download a personalised report for your client, for Trustee meetings, or for your files.  If you subscribe to Arken Lifetime for Inter Vivos Trusts, you get your first licence of Trust Referencer for free.
Please note that Trust Referencer is only available for England and Wales.
Trust Referencer
Features
Covers a full range of Trusts
Trust Referencer covers a whole range of Testamentary and Inter Vivos Trusts from bare Trusts, right to occupy, charitable, NRB, and many more.
Taxation rates
Trust Referencer has the implications on inheritance, capital gains, and income tax while also specifying the tax rates and there is also a handy glossary too.
Personalised reports
Trust Referencer is an additional module for Arken that's easy to use and lets you create personalised reports for your clients. They are downloadable as a PDF.
Trust Referencer
Benefits
Stay up to Date
As Trust taxation changes, you can be assured you have the latest rates at your fingertips
Enjoy Peace of Mind
Provide accurate advice in what is a complex area of law
Save Time
Dramatically reduce the time spent on expensive and time-consuming research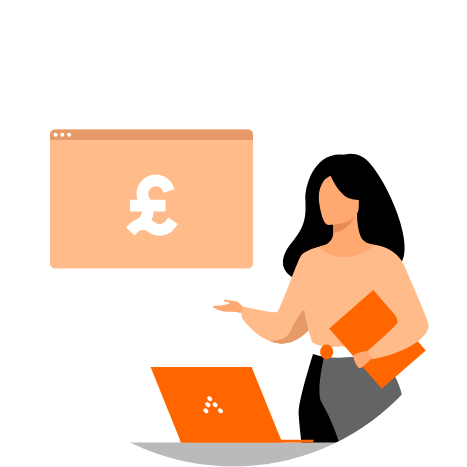 Pricing
Trust Referencer pricing is simple. The subscription cost is:
Currently on special offer for £25 + VAT per user, per month.
Typically £40 + VAT per user, per month.
This price will be added to your Arken subscription.
If you prefer to use Trust Referencer as a standalone product, please contact us.
Download Trust Referencer Information Sheet
For more information about Trust Referencer, download the information sheet.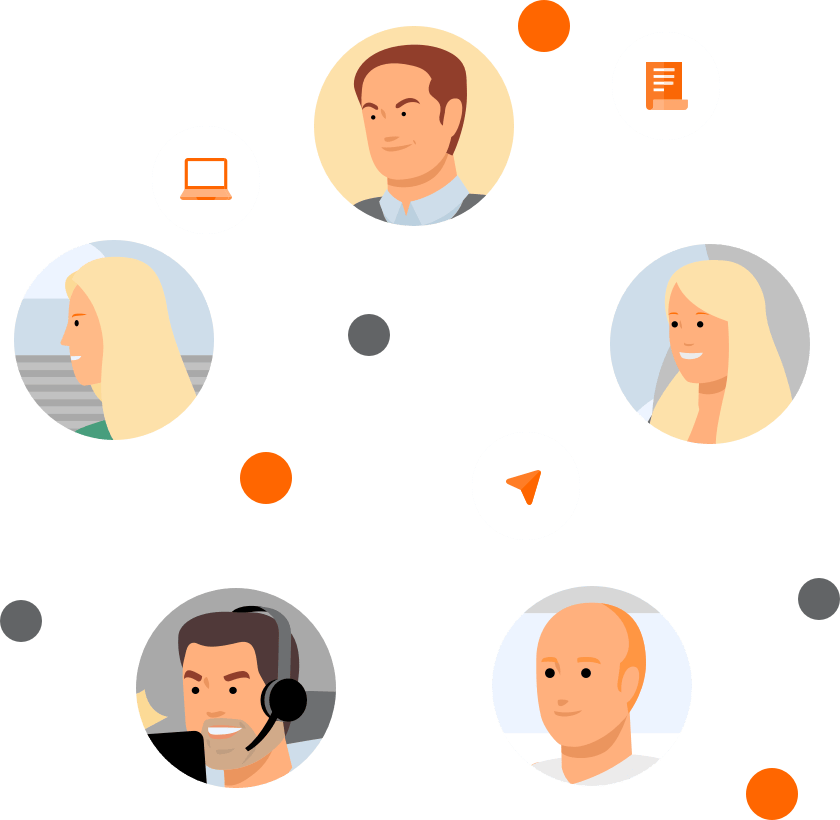 You're In Safe,
Supportive Hands
Adopting new technology doesn't have to be time-consuming or painful. With your very own Customer Success Manager, 50+ how-to videos, monthly training, and expert support through multiple channels, digitising your practice with Arken is easy.
Arken Product Suite
Arken provides a suite of products that help organisations in the Wills & Trust industry compete and win.
Contact us
for More Information